Tint City Fort Lauderdale: Vehicle Window Tint & UV Protection
Reduce temperatures up to 29°F, Drive cool, comfortable and in style.
We use the highest quality materials
For long lasting quality, we use high quality materials, installed by highly trained professionals. Our window tints are computer generated and trimmed to fit perfectly on your vehicle.  The quality and attention to detail we provide is supreme and uncontested.
Block harmful UV solar rays

High quality strength, durability and optical clarity

Reduce interior heat and damage from sunlight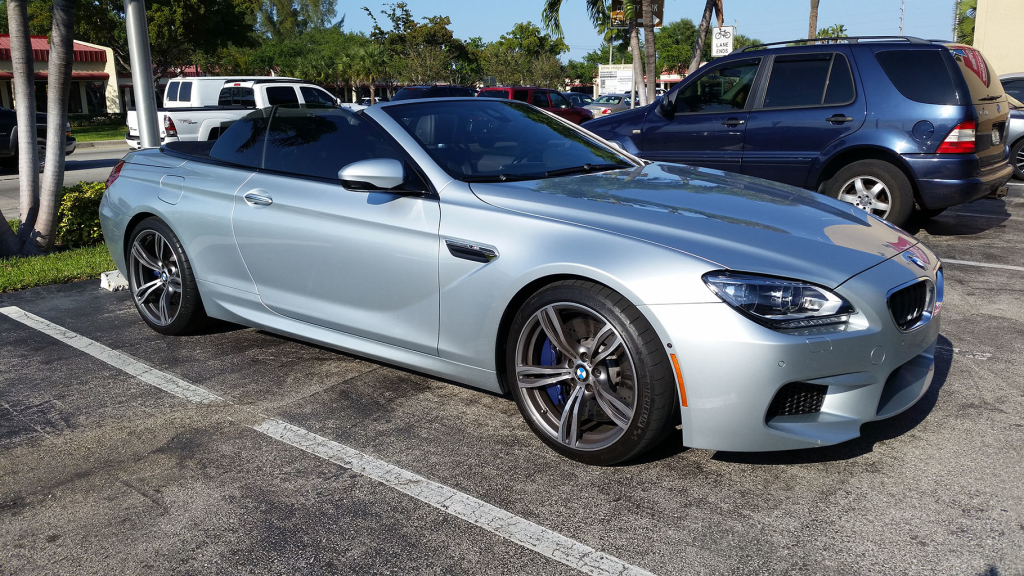 Protect yourself and your interior
Sunlight can cause the interior of your car to become unbearably hot.  Install a high performance window tint and reduce this heat as much as 29°F.  Enjoy the ride and save fuel.
Ultraviolet (UV) rays damage the interior of your vehicle. Our window tint will provide a protective barrier that blocks up to 99% of UV rays, which keeps your car interior looking newer and shields passengers from UV exposure.
Ensure lasting quality, all window films are professionally installed by highly trained Tint City technicians.  Using only the best materials and technology, each window tint film pattern is computer-generated and trimmed precisely to factory specifications, for a perfect fit.  Our window tint adhesive is well-known for its strength, durability and optical clarity.
Reduce Heat, Not Visibility
While lower quality window tints employ very dark tinting to achieve similar levels of heat reduction, Tint City window tint color is light enough to create a clear, comfortable driving experience. Optical clarity is high with low reflectivity that will not interfere with driving at night.
Lower Temperatures = Lower Fuel Costs
With ever-rising fuel prices, every opportunity to save is important. By reducing the interior temperature of your car, our window tint will decrease the need to use your vehicles air conditioning system, helping you to save fuel.
Our window tints use the most advanced materials and provide an extraordinary level of protection.  This material has been specially designed with your electronic accessories in mind and will not interfere with cell phones, radios, radar detectors, or GPS.